Happy New Year!!!
View online | Subscribe | Visit us online | Archives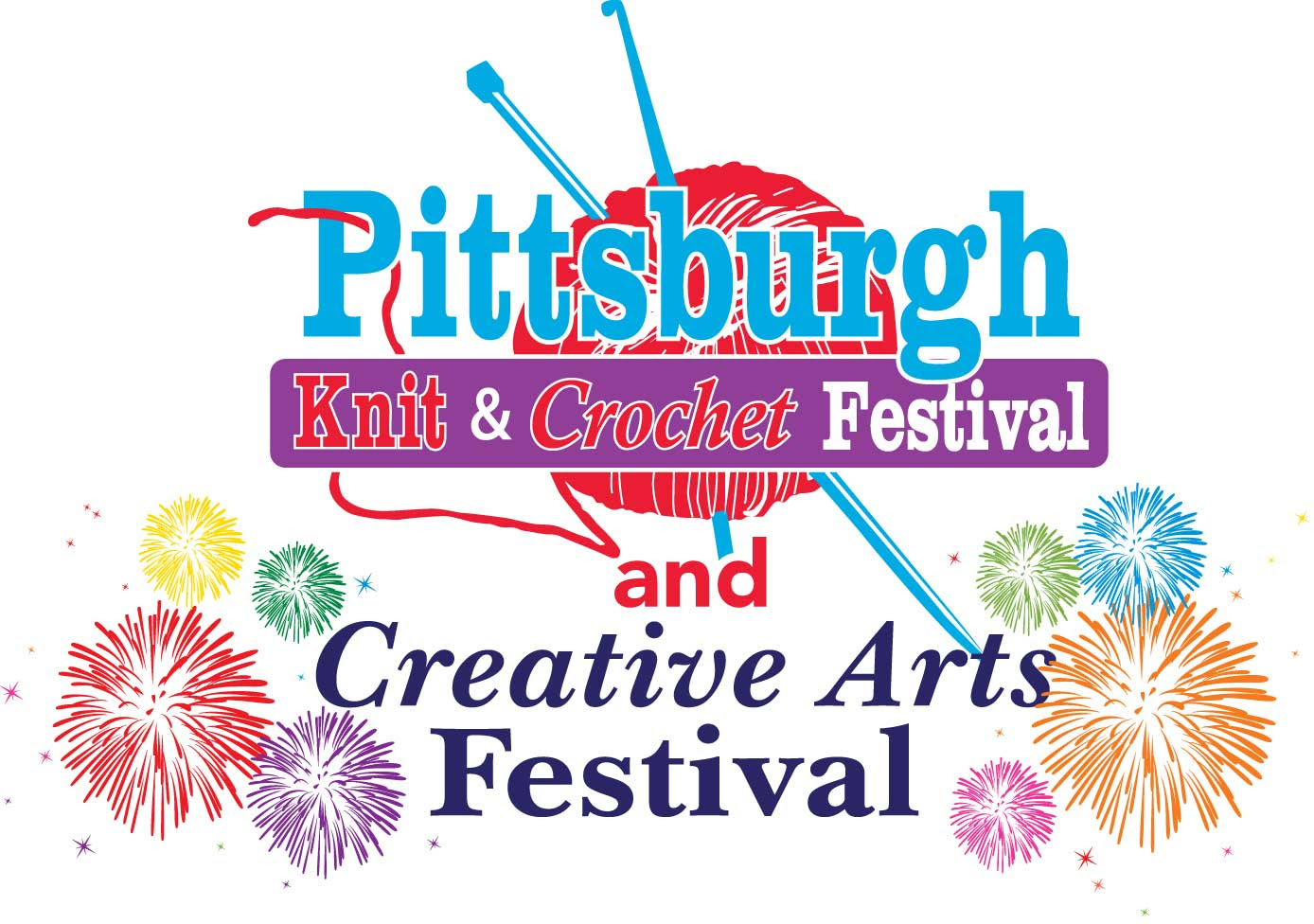 Let's start the New Year off with a book, review and giveaway!
The Go-To Book for Irish Crochet Motifs by Kathryn White

This book covers a broad range of motifs that have been used for centuries. With a new twist on vintage and antique patterns, crocheters will start with the basics and then work with the instructions to create more complex forms and designs. The directions are clear and photographs are lovely (my favorite – the 5 layer finished rose, pictured on the cover). Instructions are both charted and written. The 100+ pieces will leave you with no questions unanswered.
"Irish Crochet is one of the most striking lace fabrics and can be quite intimidating to the untrained eye" says our teacher Robyn Chachula. Robyn teaches an Irish Crochet Today class on Friday, March 4th at the Festival. She will highlight the beauty of each individual motif and show you how to create amazing projects. Robyn is best known as our "Go-To" Crochet teacher, but you asked for more crochet and we delivered!  The Shibaguyz, Edie Eckman, Shelley Shaffer, Kitty Spangler and Bev Bortner will all be offering a variety of crochet classes for the very beginner to advanced. Edie Eckman traditionally is best known for her crochet, but Edie has published equally as many knitting books and we are pleased to have Edie offer classes for both knitters and crocheters this year. See all classes here.
Stay tuned next week when we announce our sponsors….
With Warm Regards,
Barb and Ann
To enter the Book Sweepstakes giveaway please email pghknitandcrochet@gmail.com with the title – IRISH CROCHET GIVEAWAY. One lucky winner will be announced on Jan. 11th, 2016.
---
Festival Update is published by
Pittsburgh Knit & Crochet and Pittsburgh Creative Arts Festival
P.O. Box 7706, Pittsburgh, PA 15215
We do not share our mailing list with any third party.
Copyright 2015 Pittsburgh Knit & Crochet. All rights reserved. Reproduction in whole or in part is prohibited without written permission.